Welcome to AVMR
We have a simply stunning range of Holiday Homes across the UK, to suit all budgets and can 100% guarantee a high level of personal service from point of booking through to your actual holiday away! What more could you ask for?
Take a browse through the site and if you have any questions at all (most are all answered within the pages here!) - feel free to email or give us a ring.
CHECK OUT OUR BARGAIN BREAKS
CHRISTMAS / NEW YEAR:
Sat Dec 18 - Tues Jan 4

HALF-TERM:
Sat Feb 12 - Sat Feb 19

EASTER:
Sat Apr 2 - Tues Apr 19
Easter Weekend: Fri 15 - Mon 18

HALF-TERM:
Sat May 28 - Sat June 4

SUMMER:
Sat July 23 - Sat Sept 3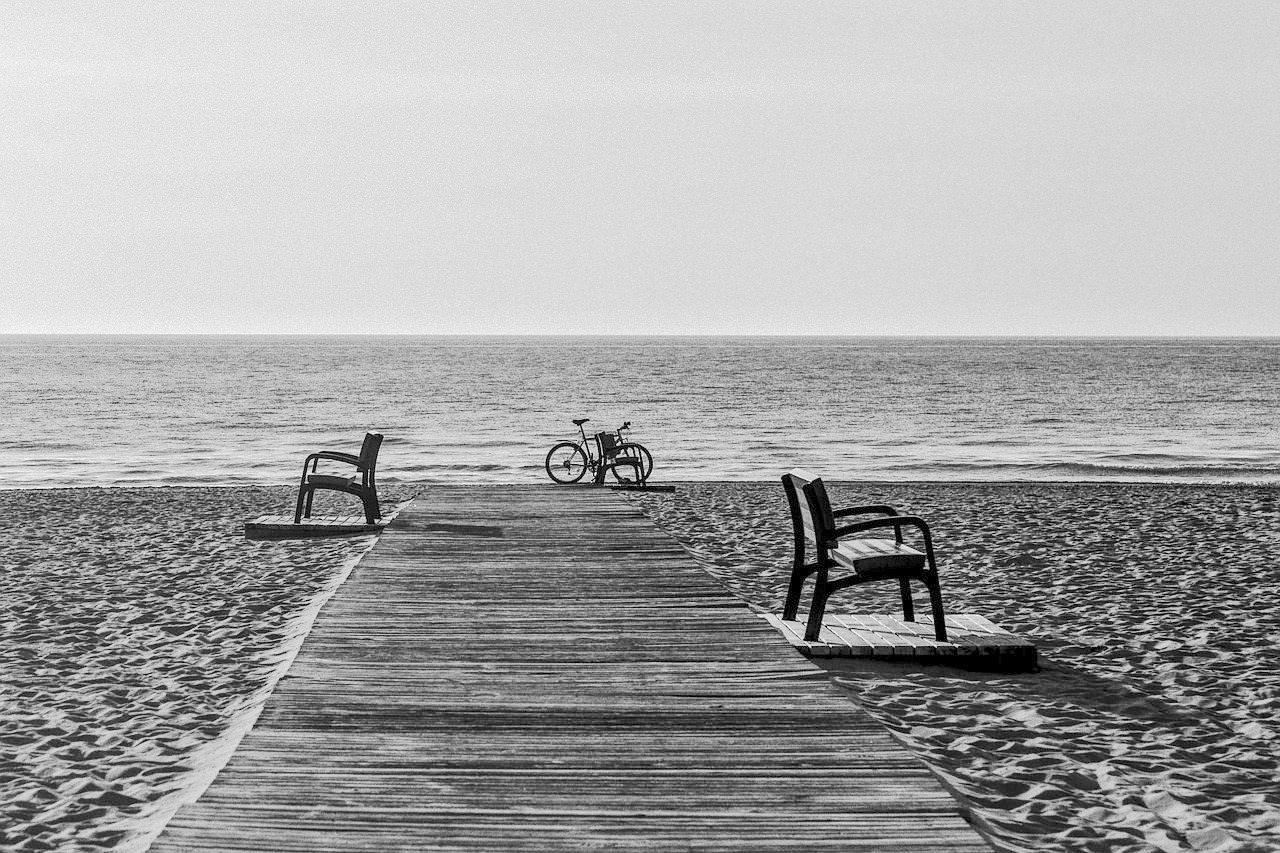 Our Office Opening Hours:
April 1st - September 1st:
Mon-Sat: 08:30-17:30
September 2nd - March 31st:
Mon-Fri: 10:00-15:00

Don't forget you can book on-line 24/7!