Book Your Holiday with AVMR
Type in your required dates on the search box below
Click on "Check availability!"
Our available Holiday Homes will appear, with pricing!
CHECK YOUR BOOKING! Please ensure you are booking the property you require, in the area you require! Booking errors made cannot be refunded.
LAST-MINUTE BOOKINGS: The on-line system has been set to a minimum of 36-hours notice for bookings by default, to prevent any last-minute-booking problems... BUT: we are able to accept bookings up to midday on the day prior to arrival, which will need to be done manually: so just email!
MINIMUM-STAYS: Our minimum stay is 2-nights, but be aware, the longer you stay: the cheaper the nightly rate becomes!
PAYMENT: You can pay on-line for your holiday: A £75 non-refundable deposit secures your holiday. The remaining balance must be cleared 6-weeks prior to arrival: we are happy to accept instalments.
BOOKING FORMS: Our usual booking forms, along with full Terms and Conditions, will be emailed to you for checking & signature (all on-line: we can post out on request) & the reservation is not complete until this has been processed by you.
DAMAGE BOND: A refundable damage bond of £75 is required for all new bookings, (£50 for all returning guests.) This bond is in addition to your holiday cost and is refunded to you asap after departure, all being well with the property.
PASSES: We are not permitted to supply Entertainment and Facility Passes with your holiday booking: You will need to purchase these direct from your chosen Holiday Park on arrival, should you require them. Pricing is shown on our Holiday Home pages.
Your card details are stored securely via "Stripe" - our payment hosting site!
NON-REFUNDABLE:
As from 01-09-18, a deposit of £75 is required for ALL bookings to secure your holiday dates.
NO dates will be held until the deposit has been paid.
The deposit is deducted from your overall holiday cost and is not an additional charge.
The deposit is NON-REFUNDABLE under any circumstance.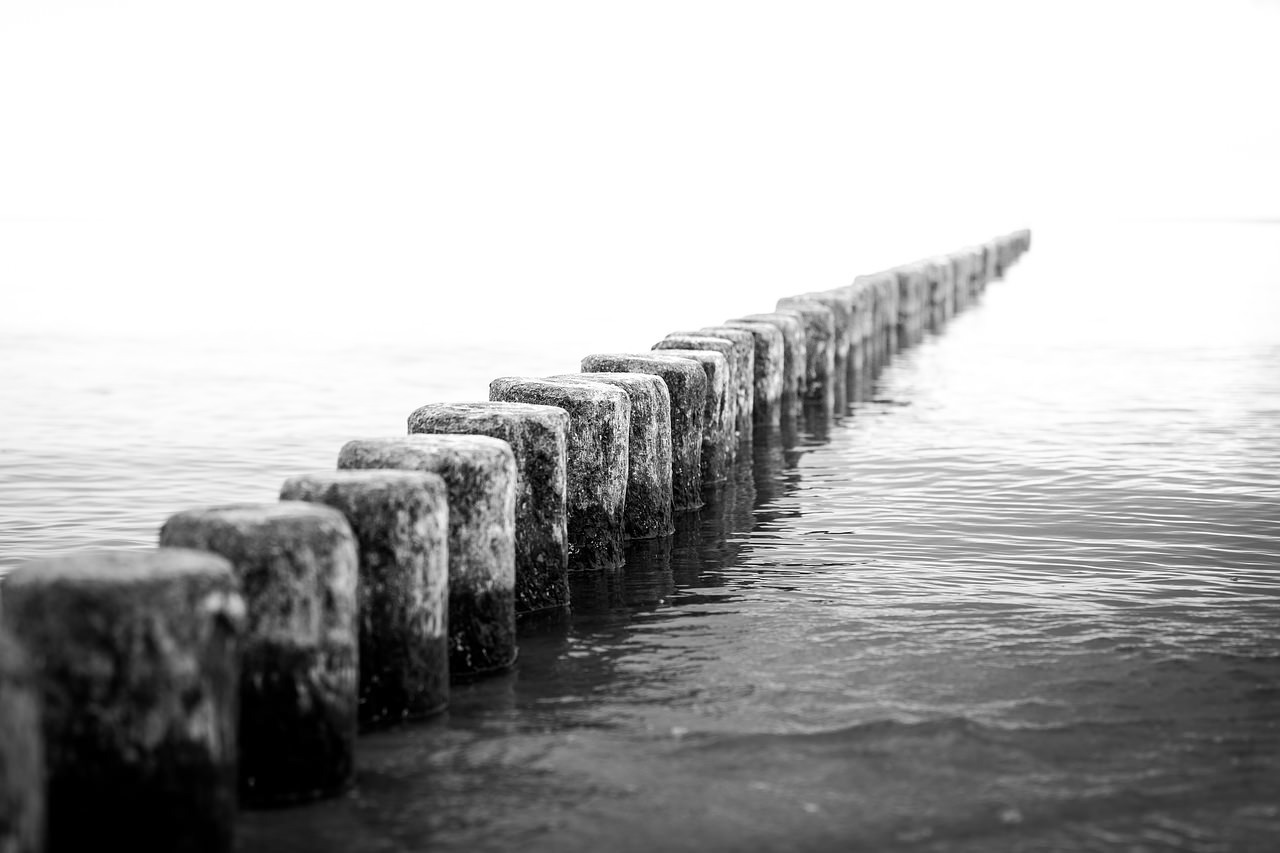 REFUNDABLE:
As from 01-09-18, a damage bond of £75 is required for all new bookings. For all returning guests, this will remain at £50. This increase is due to the amount of guest-damage caused to our properties through the 2018 season.
The damage bond is an additional charge to your holiday cost.
The damage bond is fully-refundable IF our Terms and Conditions are adhered to during your stay.
AVMR strives to make your holiday booking as easy as possible ~ and that includes paying for it!
We're happy to take instalments for your holiday cost and we don't specify "set" amounts or "payment dates"... pay what you can, when you can.
The full balances does need to be cleared 6-weeks prior to arrival date:- if you are having difficulty in meeting this, please contact us! (We're not ogres!)
Receipts & a balance statement are issued with every payment made, so you will always know "where you are" with it all!
We frequently run various offers, which will all be listed on the menu under this booking page!
Our last-minute reduced offers can be found here